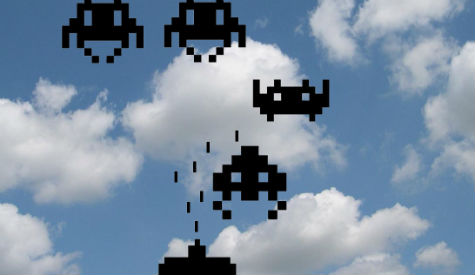 Sega of America and Ubitus Inc have confirmed they have formed a deal to bring cloud gaming services to Sega's mobile game market.  This is what Ubitus CEO Wesley Kuo had to say about the move:
We are very excited to partner up with SEGA of America, one of the world's leaders in interactive entertainment and a company that is recognized around the world for its quality contents. Our mission is to create a world-class gaming experience accessible to people anywhere at any time, and content is definitely a key ingredient in this.

With great partners like SEGA, we can certainly look forward to bring exciting cloud gaming experiences to our North American and European customer base, and together we will continue to grow and solidify the cloud gaming industry for the masses.
But what does this mean exactly? It means there's the possibility you can enjoy full AAA games from your mobile device, and hopefully opens up other features such as save files and storage. Cloud gaming is becoming an increasingly big deal, Sony's deal with Gakai being one of the main focuses in their Playstation 4 announcement and with Xbox likely to announce a similar product. You may expect to see gameplay like this from your phone soon (or maybe not.)
[Source:SegaDriven]