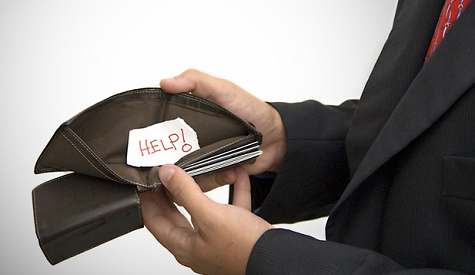 Developer TimeGate Studios has filed a petition for Chapter 11 bankruptcy protection, according to a recent report by Polygon. Chapter 11 of the United States Bankruptcy Code permits an organisation to stay in possession on its properties while the repayment of money to creditors is overseen by the court.
TimeGate, mostly known on Sega Addicts for its undetermined amount of work on Aliens: Colonial Marines, has suffered major job losses as well as the loss of a law suit resulting in $7.35 worth of damages being paid out to Section 8 publisher SouthPeak Interactive. Polygon claim that they have attained a court document that lists roughly 50 creditors including Epic Games, Agora Games, SouthPeak, and even a local take-away.
Aliens: Colonial Marines isn't leaving the front page of Sega Addicts any time soon it seems.