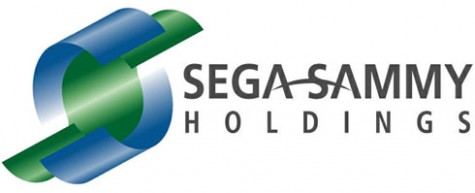 With Sega's dramatic restructuring in full force over the past several months, we've certainly started to feel the changes, at least in terms of their new mobile-heavy release schedule. Sega Sammy has announced their financial returns for the fiscal year ending March 31st, and based on these numbers it's probably safe to assume that we'll be getting more of the same down the line.
Over the past year, the company has yielded a net profit of 33.5 billion yen (approximately $331 million), which represents an annual growth of 53.3%. While these numbers sound pretty favorable, they reportedly have had a lot to do with the shifting of pensions and the sales of investment securities. Sega's operating profit tells a much sadder story, coming in at 19.1 billion yen ($189 million), down 67.3% from last year's figures.
Hit the jump to see the game-by-game breakdown, plus a list of projected numbers for the next fiscal year.
[Source: Joystiq]
Among other things, Sega Sammy once again commented on the waning popularity of packaged games, stressing the need to adapt to a growing social media and smartphone market with digital releases. This sentiment is hardly surprising, considering that their biggest release, the subscription-based Phantasy Star Online 2, has an impressive 2.5 million user base in Japan alone. Couple that with mobile hits like Kingdom Conquest 2, and you start to see a real pattern starting to form.
This statement is further underscored by Sega's marked decline in physical release sales, down to just 10.8 million overall, with Aliens: Colonial Marines selling 1.31 million copies, Sonic & All-Stars Racing Transformed selling 1.36 million, Football Manager just passing over one million sold, and Yakuza 5, which is looking more and more like a Japanese exclusive, bringing up the rear with just 590,000 copies shipped.
Sega Sammy still appears to be planning an impressive number of releases over the next year, forecasting 11 PC games, 7 Wii U games, 7 PS3 games, 4 XBox 360 games, 6 3DS games, 5 Vita games, and even 2 PSP games. They're also predicting a 41% growth for the company, bringing them up to 47 billion yen ($464 million). It's a relief to see the support continuing for console releases, even if it is in a diminished capacity.