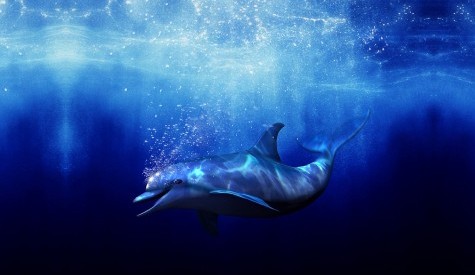 Just as several 3DS Game Gear releases finally hit western shores, Japan is announcing a couple more Sega 3D Classics to round out their already impressive selection.
Coming to Japan's eShop on June 26th is the Genesis/Mega Drive classic Ecco the Dolphin. Selling for 600 yen, the aquatic adventure will feature a handful of new additions, including save states, international versions of the game, and custom screen filters. If that wasn't enough, Sega has also announced that the fantastic Space Harrier-esque Galaxy Force II will also be getting the 3D treatment in the near future.
As great as Ecco is, it's especially exciting to see the lesser-known Galaxy Force II making its way to the 3DS library. The Genesis has a ton of stellar options to choose from, and I was beginning to fear that only the biggest stars would ever have a chance of making into the 3DS library. Good to see I'm wrong.
NOW BRING THESE STATESIDE.
[Source: Nintendo Life]