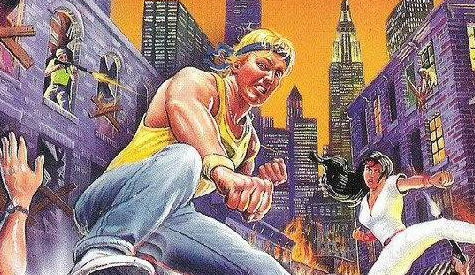 The next two 3D Classics for the Japanese Nintendo 3DS eShop are going to be Streets of Rage and Shinobi III.
The information on these games was leaked via a PEGI rating for Shinobi III and Australian Classification Board page for Streets of Rage. Sega has not made an official announcement about this yet, but it is safe to say that both titles will be joining an already impressive collection of 3D Classics.
While none of Sega's 3D remakes have been even announced for US and Europe, I think we will eventually see a release outside of Japan. Shinobi 3DS was pretty good, but I would absolutely love to play the original Shinobi III on my 3DS.
[Source: Siliconera & Neoseeker]