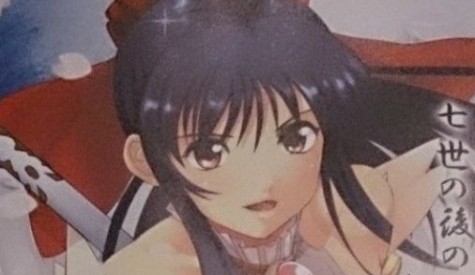 It's likely that the average gamer is not very familiar with the Sakura Wars series. But it is a very beloved series. Unfortunately, the series rarely made it's way out of Japan.
Fans of the series have been waiting for a sequel for years. A recent announcement on jin115 revealed that a new Sakura game is being released. Unfortunately  it's not the full release that fans were wanting. The to-be-released Sakura Wars is a free to play Mobage game. And in typical Sakura Wars fashion, there is no news of a western release.
Mobage is a mobile platform for free to play games. Several mobage games are set up where the player is provided with a set amount of energy. Once that energy is depleted the player must remain idle for a certain amount of time. The player may use money to buy in-game items and energy. No information is present on whether Sakura Wars will follow this format. Details are few, however the general reception seems to be that this release is just a Sakura Wars theme on the typical Mobage game.
[Source: SegaBits]