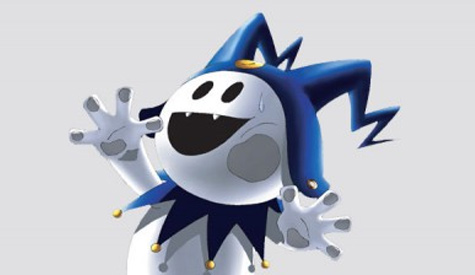 Sega has placed a bid to purchase Index, the parent company of video game publisher, Atlus. The bidding war has gotten pretty intense with nearly 20 companies interested and the price going up to about 20 billion yen ($203.3 million), so there's no guarantees that Sega will be the prevailing owner.
Atlus has quite a few major franchises under its belt with series like Shin Megami Tensei, Persona and the upcoming Dragon's Crown. With their Japanese sensibilities and design talent, I'd be happy to see them under the Sega umbrella. Plus, it wouldn't be that big of a change as Sega already distributes Atlus games in Japan.
What do you think of Sega purchasing Atlus? Are you a fan of their games already? Do you fear any changes that could occur to either Atlus or Sega if this purchase ocurred?
[Source: Joystiq]