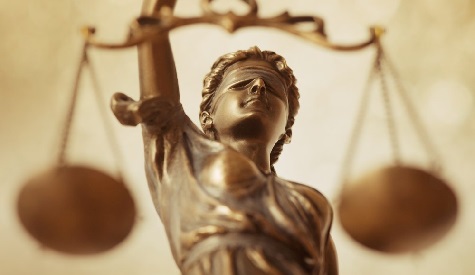 Sega and Gearbox, both of whom are responsible for the Aliens: Colonial Marines videogame, are due to appear in court over a class action lawsuit filed by Damion Perrine's legal representatives, Edelson LLC. The lawsuit, originally filled at the end of April this year, seeks damages for all those in North America who bought Aliens: Colonial Marines on or before its launch day on the basis of the infamously misguiding gameplay demos. Both Sega and Gearbox dismissed the lawsuit both verbally and via the filling of a motion that would see the case dropped completely if a judge agreed to it.
In an email to Sega Addicts, Ben Thomassen of Edelson has explained that following said motion by Sega and Gearbox, the original class action complaint was amended, which Sega and Gearbox once again countered with a second motion. However, as of yesterday, the court has deemed the motion invalid, meaning that the case will continue. Here's what Thomassen had to say:
After full briefing, the Court (as of today, actually [Oct 3rd 2013]) denied that motion in a thoughtful written order, meaning that the lawsuit will continue forward with all its claims in tact. Looking forward, both parties are scheduled to appear before the Court at the end of next week for a case management conference, which will help determine the next steps for the case.
Although the entire Aliens: Colonial Marines debacle may have already faded from gamers' collective conciousness, Perrine and Edelson are clearly determined to have Sega and Gearbox answer for their mistakes. But what do you think? Should we, as gamers and consumers, continue to name and shame Sega and Gearbox over one of the most controversial titles in recent gaming history? Or is it time to let go and move on? Let your opinion be heard in the comments section below!