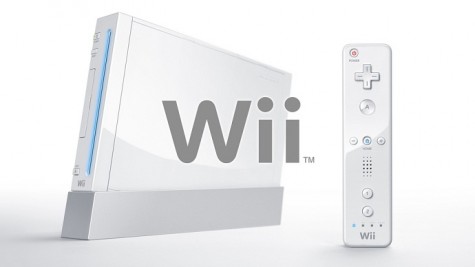 Nintendo have recently confirmed that production of the Nintendo Wii in Europe and Japan will be ceased with America inevitably to follow.
A representative from Nintendo UK recently confirmed to MCV that the Wii will be discontinued with the following statement:
Wii imports to Europe have been discontinued. However, there are still a variety of options for consumers to enjoy Wii games and the Wii gameplay experience.

Wii U, which is Nintendo's latest home console, is backwards compatible with nearly all existing Wii games and accessories, so you can enjoy a vast library of disc-based and downloadable Wii games and Wii gameplay experiences when you switch to Wii Mode on Wii U.

Wii Mini is also now available across Europe offering Wii gameplay experiences at a great value. Wii Mini puts the focus squarely on games with over 1200 existing disc-based Wii titles to choose from.
The Nintendo Wii has sold over 100 million units in its nearly 7 year history making it the 5th most successful video game system of all time! So, did you have any memorable memories with the Nintendo Wii? If so, be sure to tell us in the comments below!
[Source: Nintendo Life]