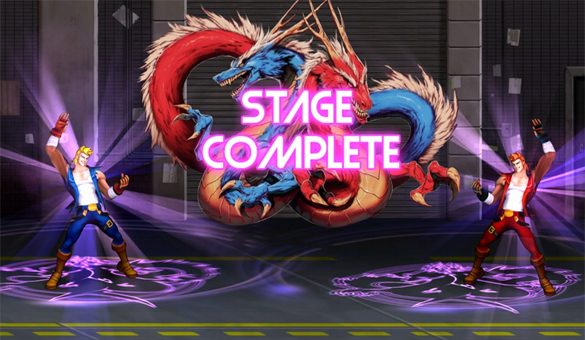 I'm happy to inform that Double Dragon: Neon, a wonderful love letter to the beat 'em ups genre from always radical WayForward Technologies, has finally arrived on PC via Steam.
The big new addition for PC version is the inclusion of online co-op. So, now you can take your high-fiving action beyond the borders of one screen.
The game is available for $9.99.
[Source: Siliconera]