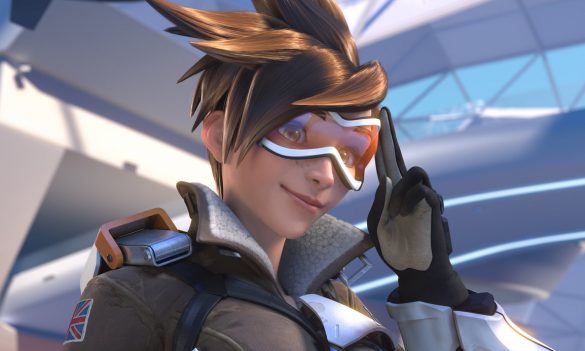 This week on Sega Addicts, we discuss the oddly fun 18 Wheeler: American Pro Trucker for the Dreamcast! We spend some time coming up with the worst combinations possible for a game and try to pitch it anyway, get hype to play some Tennis 2K2 for next week, and slap the shit out of each other with puns galore. What in the hell happened to us?
Yakuza 6 has been announced with a Japanese release date!  Thinking about pre-ordering it?  Consider doing so through our affiliate link at PlayAsia!  Don't even wanna buy anything?  Not a problem, princess!  It still helps us out if you so much as click on the link!
Want to still donate to our ExtraLife campaign to raise money for the Pittsburgh Children's Hospital?  Find out how right here!