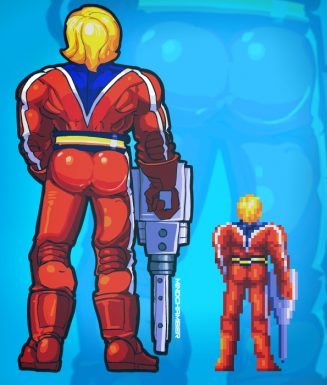 This week on Sega Addicts, special guest @DrCullenPHD joins us as we talk about a truly timeless classic that could be considered one of Sega's most influential works, Space Harrier! We discuss what gives games longevity to each of us, talk about a fan making a fan game of a fan making a fan game, (fangame-ception) and make a lot of jokes that we really probably shouldn't have. Let the good times roll!
Yakuza 6 has been announced with a Japanese release date!  Thinking about pre-ordering it?  Consider doing so through our affiliate link at PlayAsia!  Don't even wanna buy anything?  Not a problem, princess!  It still helps us out if you so much as click on the link!
Want to still donate to our ExtraLife campaign to raise money for the Pittsburgh Children's Hospital?  Find out how right here!