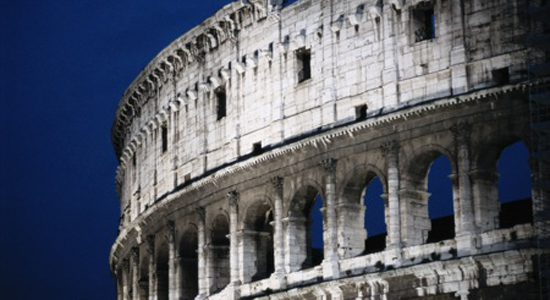 Remember when the forum wasn't quite ready for use and everyone was all like, "C'mon. When's the forum gonna be ready?!" and "If that forum isn't ready soon I'm gonna get so mad!"?
Well, the forum now is ready! It's not all prettied up yet but the topics and categories are there. You should head on over and check it out. Why not register, post a little, make some friends, etc.? Just think what exciting times lie before you.
You can reach the forums here: www.sega-addicts.com/forum/ or on the link button at the top of the page.