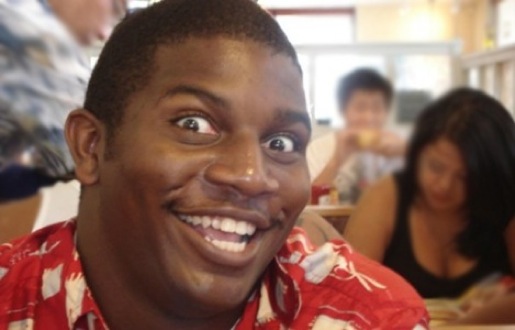 Here's something newsworthy, Sega related, and charitable.
Tomorrow I will be hosting a fundraiser gaming marathon/variety show from 10 am til 10 pm.  All proceeds will go to DtoidLA member and gamer Ron Hines aka lv99ron.  He recently had emergency lung surgery and is thankfully recovering very well.  His medical bills are astronomical and we're just trying to help a friend.
Sega related antics will included, and not be limited to:
-Sonic Voice Acting contest
-Powerstone 2 Tournament
-Mutant League Football Blood Bowl
-Typing of the Dead!
And much much more!  You'll be thrilled, delighted, and partially aroused (if you are aroused my massive amounts of video gaming.) For more info and to donate please see my Destructoid post here.
We'll begin streaming at 10 am PST on http://www.ustream.tv/channel/ronathonproper