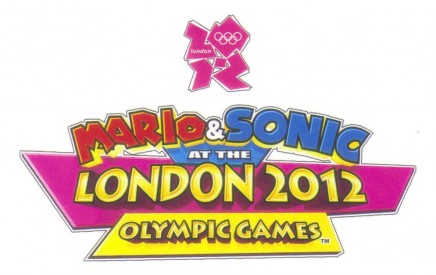 After many rumors and alleged cover art, Sega has confirmed Mario and Sonic at the London 2012 Olympic Games.  The game will be released later this year on the Wii and 3DS.  It will include new events such as soccer and horse riding.  Sega expressed their excitement to continue their Olympic partnership.
"The Mario & Sonic series has always been extremely popular and we are very proud of this partnership that we can resume with Nintendo for the Olympics in London in 2012."
-Naoya Tsurumi, President of Sega of America
What improvements would you like to see in the Olympic return of the Blue Blur and the Plump Plumber?
[Source: Aussie Nintendo]