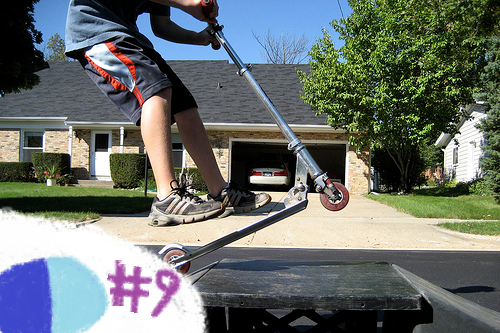 Warning: This episode may have some minor spoilers for Renegade Ops.
Hey children! Do you like XBLA and PSN games published by Sega? Do you like to listen to a bunch of idiots geek out over it? Well have I got a podcast for you to listen to with your ears! That's right, before we wrote our fabulous review Josh, John, and I spent a while talking over our initial reactions of Renegade Ops!
There's also more of the usual bullshit from us. So be a renegade and listen to this awesome podcast!
But wait! There's more! We are on iTunes now! That's right you can now hear us babble all over your iPod! You'll love it! Subscribe! Rate! Comment! Thanks! Please?