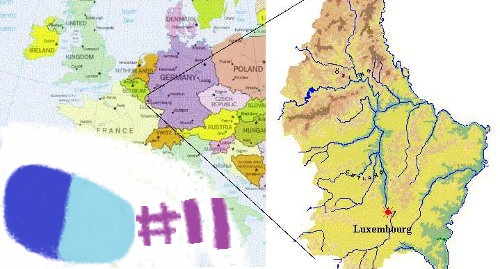 Hello listeners, how are you? I am fine.
So for some reason John Doherty couldn't be here this week so we got in everyone's favourite Sega Addicts writer Sven Wohl to talk about bullshit! As always we're joined by Josh Newey too, the bastard. In this accent friendly special we talk about Aliens Infestation, Sega art being hung in a gallery and much more.
So what are you literally waiting for?