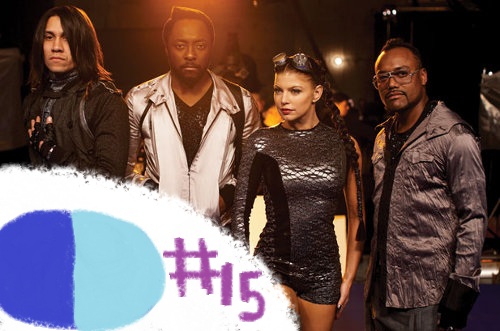 Let's get this podcast started in here, because the fight of the century is about to begin! Boom boom pow! That's right in this episode Josh Newey reveals his hatred for The Black Eyed Peas and a fight ensues. But it's a good thing that we don't stop the party because we have a whole host of topics that are sure to make you pump it.
In the actual episode we talk about my recent trip to GameCity6, the recent news about 'project hell yeah' and just what's going on with Renegade Ops for PC. Does the prospect of hearing us blabber on about these subjects excite you? Are you gagging to see who the winner of this epic battle is? Then listen to it now!
or…
Visit our iTunes and subscribe! Leave a review while you're at it! I'll love you forever!