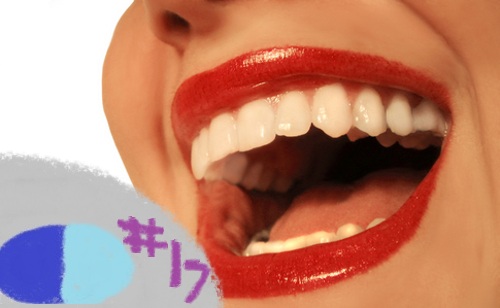 Woah steady on! Before you read on I have to warn you that this episode of The Sega Addicts Kids Table is very revolutionary. Forget occupying Wall Street, in this episode we occupy something arguably more important. That being one of our co-hosts mouths. Which one? Josh Newey or John Doherty? You'll have to listen to find out!
We also talk about Backbone Entertainment and The Simpsons arcade game, with a bit of Fishing Resort thrown in to make it extra tasty. Also I'm ill in this one so you can probably get a good laugh out of that. Oh schadenfreude, what would we do without you?
Or visit our iTunes and subscribe!
And hit the jump to see the amazing fan art we talk about by Jigger!