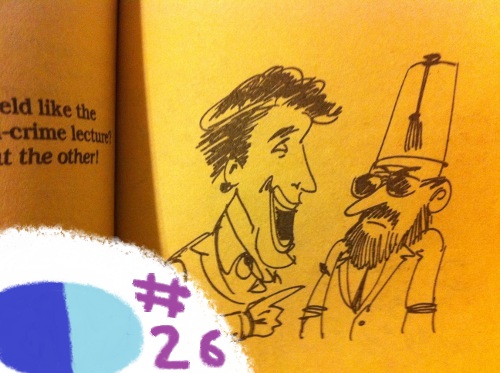 Oh man I don't think you are ready for the jelly that is this week's episode of The Sega Addicts Kids Table. I would think you're ready if it wasn't just so damn funny but this week we go all out on jokes as Josh reads to us, the greatest joke book ever made.
Along with Josh Newey and his fantastic joke book we also have the usual gang of me (Stevie Grant) and John Doherty. And don't think it is all funny laughs as we talk seriously about Aliens Colonial Marines and the opening of Hard Light Studios for a while. So if you fancy a helping of hilarious Batman themed jokes, then tune in for what could be the best time of your life!
Or visit our iTunes page and subscribe! You can even review us if you're bored or whatever!