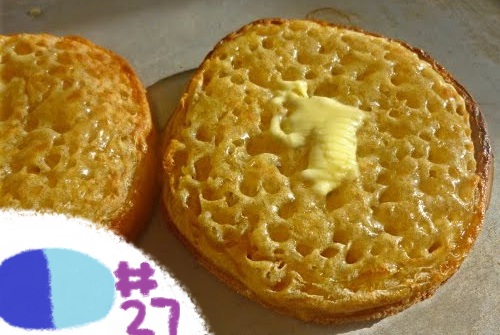 So another dull week of your life has passed and there's nothing left to do. You're cold and alone, probably bored out of your mind and everything is in black and white. Well fuck that shit because The Sega Addicts Kids Table is here to invade your ears and make everything good again!
In this latest episode Sven Wohl joins us again to talk about Sega's financial issues and continue our Aliens: Colonial Marine talk from last week. Also John Doherty and Josh Newey make fun of me (Stevie Grant) for not being American. We don't even have hot pockets in the UK!
Or go to our iTunes page and subscribe! You can even review us and be a decent person for once in your life!