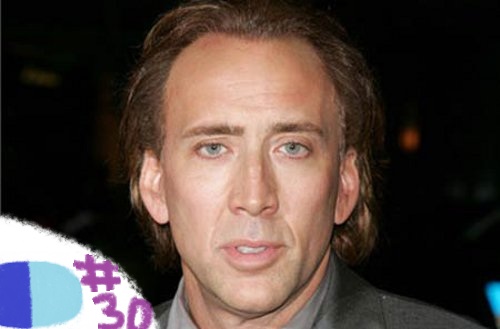 And here you are again! Back for more fun and thrills at The Sega Addicts Kids Table! As you can you can tell from the title of this episode, we talk about our favourite Hollywood movie star! But that's not all as we're also joined by Sega Addicts Podcast star Kris Knigge!
Along with Kris is the usual blend of Stevie, John and Josh, so you can rest assured that you are in good company as they (we) talk about the new Jet Set Radio announcements, Seaman for the 3DS and Sonic 4 Episode 2. So snuggle up and relax with us for another journey into Sega podcast heaven!
Or visit our iTunes and subscribe! Review us too if you want to or not. I can't change your mind.