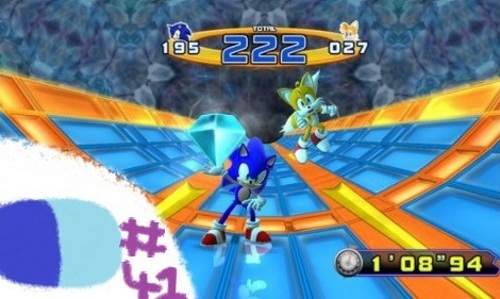 So you may not have noticed it but it seems that a little unknown game called Sonic the Hedgehog 4: Episode 2 was released recently. Under intense investigation it seems that Sega did indeed make this obscure gem! So to celebrate The Sega Addicts Kids Table this week is all about this mysterious game. We also uncover a shady twist that will change this podcast forever. Looks like it's all mystery this week!
Joining the usual gang (Stevie, John, and Josh) for this episode is Scotty Morrison; A young up and comer on this site just waiting for his big break! So join us as well as we blabber on about a game which you probably have completed like 5 thousand times by now! Enjoy!
Or go to our iTunes and subscribe. Review us if you have a moral compass!
Oh and stay tuned because next week we'll be taking on the first Alien Vs. Predator movie, in an intense commentary special! Get your completely legal copies ready, 'cause this is gonna get nasty.