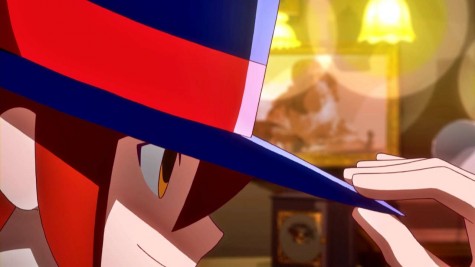 Things may look pretty uncertain for some Sega titles (*COUGH*Anarchy Reigns*COUGH*), but it appears that gamers anticipating the US release of Sega's 3DS title need not worry.
Nintendo of America has published a partial list of upcoming games for their handheld, and Rhythm Thief has made the cut with a release date of July 10th. Hopefully the game will be in our hands next month after all.
Sonic and Sega All Stars Racing Transformed is also listed with a release date of this holiday season, but you already knew that.
[Source: Siliconera]