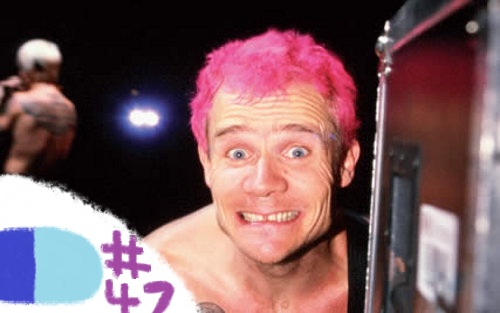 So how was your day? Tiring? Are you sleepy? Well if you are then you're indeed in the same boat as Stevie, Josh and John this week because for some reason they all decided to put off resting and instead record yet another putrid episode of The Sega Addicts Kids Table!
And I meant putrid in the literal sense because this podcast is also infested! You might think it's gross but to make up for that (and some fuzzy audio problems) there's some fun discussion involving the Power Rangers, Jet Set Radio for iOS, that new Sega indoor theme park, and the price of freedom in today's democratic society. One of those is a lie. Listen to find out which one!
Or go to our iTunes and subscribe! If you're too lazy (or tired, like us) then perhaps reviewing it is out of the question… but if it isn't then go do that. It helps out a lot.
And remember to follow the official Sega Addicts twitter to take part in the next Newey Needs To Knowey What You Think. Your entry may be read out on the 49th episode! Woah!