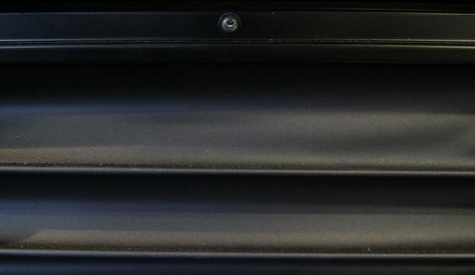 You herd me right. Sega Amusements, the branch of the company dealing with arcade machines, has been very, very slowly releasing details of a new arcade machine which is thought to be utilising light gun technology. The latest detail comes in the form of the cryptic picture shown above, the full version of which can be found after the jump.
According to the source it is likely to be the lower portion of a motion seat. The plot thickens.
To make matters more mysterious, Sega have announced that 'Sidearm' is an anagram of a word that will make up part of the contraption's name. However, Sega will reveal their secret project in full sometime next week.
[Source: Arcade Heroes]