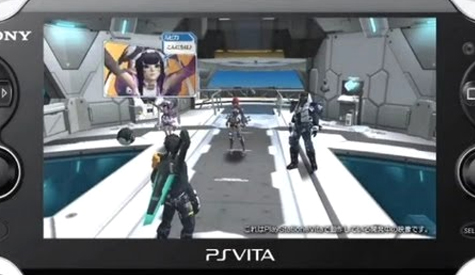 Just like the PC version, the Vita port of Phantasy Star Online 2 will follow the same free-to-play structure and be downloadable off of the Japanese PlayStation Store for free once released. Unfortunately, there's been no official announcement of the Vita version making it's way to the West but with the PC version already confirmed I wouldn't be surprised to see the Vita one make it's way over as well.
In addition to the free-to-play confirmation a few other details were revealed about the Vita port:
Vita players will be able to play with PC players on certain "ships" in the game.
Only one PSO 2 account will be allowed per memory card.
Based on user demand popular mags might evolve into a girl. Wait… what?
[Source: Examiner]