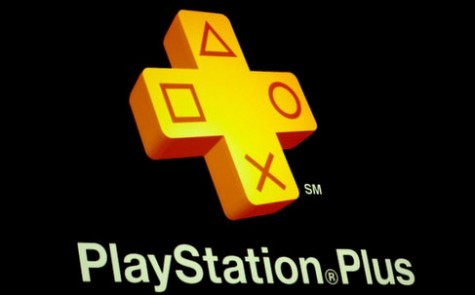 March has been yet another banner month for Sony's amazing Playstation Plus service. After greats like Spec Ops: The Line and Joe Danger 2: The Movie, we now get Sega's Double Fine/Ron Gilbert collaboration The Cave for nothing, zilch, zero, and also nada.
Our very own Stevie Grant was not too pleased in his review of the game, but did offer some praise for its sense of humor. At the very least, those of you who have been holding out on spending money on this puzzle platformer will now have your chance to check it out risk-free.
Oh, and if you're Brett Hatfield, you'll probably appreciate that Tekken 6 is free too.