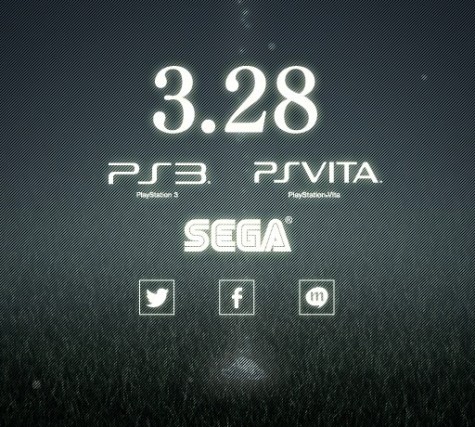 The peaceful yet tantalizing image you see above is from Sega's new Japanese Teaser site, which hints at some Sony-exclusive game that will be revealed come March 28th. The image really doesn't give us much to go on, but as you can see there's a faded field at the bottom, and what looks like some sand being poured down from the top of the image.
While my mind is already running wild with irrational optimism, it's important to keep ourselves grounded by the fact that this is a Japanese teaser. Whatever this is may never even see the light of day in the west. That said, it's taking more Valium than usual to stamp out that incessant "SHENMUE!!!" demon screaming in my head.

Anyway, hit me with your thoughts in the comments.