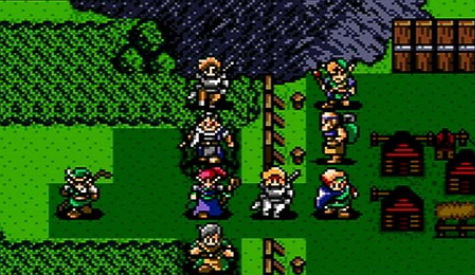 A little while back Sega pulled a bit of a curious move in taking down numerous Shining Force videos from YouTube, but 5 months later have finally commented on the matter. In the original mess, many accounts were targeted including hugely popular, gaming YouTuber TotalBiscuit and even led to accounts being permanently banned. At the time, Sega claimed the videos had been illegally uploaded and though they usually didn't mind, in these situations their property had been "slandered."
They have now announced over at NeoGAF however that they have "no further plans to remove Shining Force videos uploaded to Youtube." Likewise, if you were affected by the mishap to "please get in touch" with them, so it definitely looks like Sega are biting their tongue on this one.
And if you're in the mood for more Shining Force, check out footage of the upcoming Shining Force Cross title here.