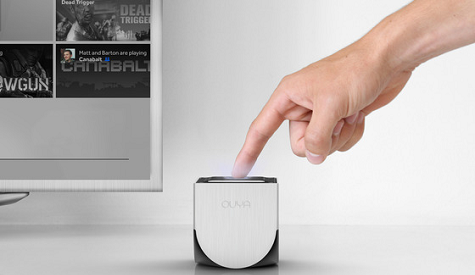 UPDATE: It has come to our attention that SuperGNES is in fact a SNES emulator, not a Genesis/ Mega Drive emulator. The Ouya will launch with NES, SNES and N64 emulators available, but no Genesis/ Mega Drive emulator. Thanks to Destructoid for the Ouya launch title list.
The OUYA games console, set for retail release in June, may allow for owners to download the Sega Genesis/ Mega Drive emulator SuperGNES via its official store. The store may also contain emulators for the NES, SNES and N64.
So far the only game related to Sega to appear on the OUYA is Double Fine's The Cave. This being said, its very unlikely that Sega are officially supporting the availability of a Genesis emulator on the OUYA store and it will be interesting to see if it does indeed see the light of day.
Are you planning to pick up the OUYA? Let us know in the comments section below.
[Source: Christian Post]