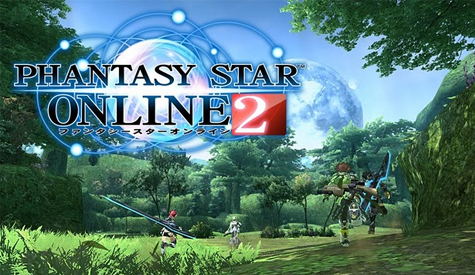 It's no secret by now that everyone is getting restless over PSO2, but it seems that you'll have to hold off even longer now that Sega has announced that PSO2 is officially delayed.
It's been months of silence since Sega announced that PSO2 would be localized for western audiences, but now at least we have some word. Earlier, Sega shared this news to Polygon, stating "originally slated for an early 2013 launch, Sega can officially confirm that PSO2 has been delayed. We don't have any specifics but will update everyone as soon as there are more details to share."
It looks like we may have the same problems with PSU, with content being a year behind Japan. Are you still excited for the release, or have you pretty much given up on PSO2 by now? I'll definitely still play the western release, but I will still tend to my Japanese account when I can.
[Source: Siliconera]