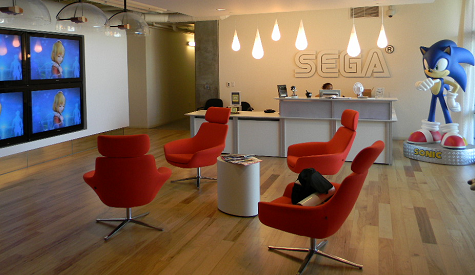 Sega have commented on the Aliens: Colonial Marines lawsuit in a statement made to Kotaku in which they consider the suit to be "without merit". Gerbox went one step further in their statement, claiming that the lawsuit is "beyond meritless". Polygon later reported that Sega and Gearbox provided them with the exact same statements when asked about the lawsuit.
Polygon also claim to have obtained two court documents which show that federal magistrate judge for the United States District Court for the Northern District of California Maria-Elena James has been assigned the case. Polygon also say that the judge has ordered all parties involved to engage in an "Alternate Dispute Resolution" in which non-binding, early settlement options will be discussed.
We originally reported that American law firm Edelson LLC has filed a class action lawsuit against Sega and Gearbox on behalf of Damion Perrine over the misguiding Aliens: Colonial Marines demo footage. Stay with Sega Addicts for all future updates on this riveting story.
Hit the jump to see Sega and Gearbox's comments in full, and let us know what you think in the comments section below.
[Source: Kotaku & Polygon] [Image Source: Game Hounds]
Sega's official statement made to Kotaku and Polygon:
SEGA cannot comment on specifics of ongoing litigation, but we are confident that the lawsuit is without merit and we will defend it vigorously.
Gearbox's official statement made to Kotaku and Polygon:
Attempting to wring a class action lawsuit out of a demonstration is beyond meritless. We continue to support the game, and will defend the rights of entertainers to share their works-in-progress without fear of frivolous litigation.