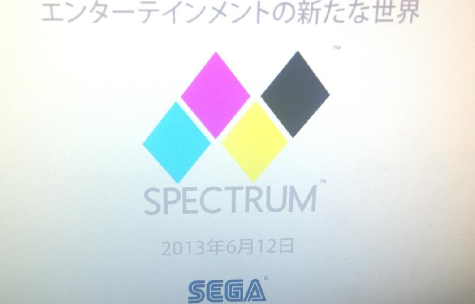 According to the cryptic Sega Spectrum image that surfaced on the internet back in April, something Sega Spectrum related should be happening today. The picture above shows the date 2013/6/12 which, under Japanese dating convention, is June 12th 2013.
So where on Earth is the Sega Spectrum? What on earth is the Sega Spectrum?
We'll let you know as soon as we find out!