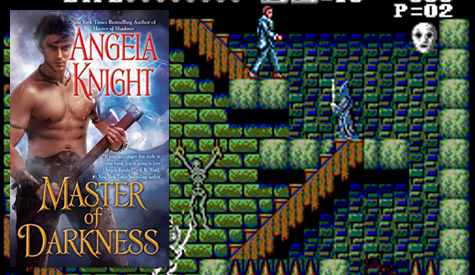 Last week, Sega released three more Game Gear games to the 3DS Virtual Console in the US. The games include Vampire: Master of Darkness, Sonic Drift 2 and G-LOC: Air Battle all available for under $5 each.
I'm happy to see Sega starting to dig a little deeper into their catalog now that most of the main Sonic games have been released. Vampire is an obvious Castlevania clone but in its day it did a pretty good job of bringing the Castlevania experience to a Sega handheld. Sonic Drift 2 has you racing on tracks based on various popular Sonic levels against Sonic, Amy, Knuckles, Tails, Fang the Sniper, and Metal Sonic. Then there's G-LOC which is an air combat game with some pretty impressive visuals for the Game Gear.
Anyone planning on purchasing any of these games? What Game Gear game do you want to see Sega release next? I wouldn't mind seeing Treasure's ports of Dynamite Headdy and Gunstar Heroes.