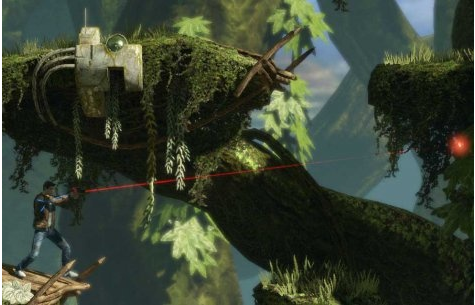 Ubisoft will be publishing a remake of the criminally underrated Flashback: The Quest For Identity this August. Originally released in 1992 for the Mega Drive/Genesis and Mega-CD, Flashback is a game similar to Prince of Persia or Pitfall but with shooting mechanics.
Also noteworthy is its progressive graphical style using rotoscope techniques similar to Another World. Though dated, the artistry still has a certain charm that is all but impossible to replicate in current times.
The remake will be a complete rebuild with modern 3D graphics and updated physics, but still retaining the pulpy cyberpunk story and atmosphere.
Flashback will be available August 21st on Xbox Live Arcade as part of the XBLA Summer of Arcade releases. It will cost 800 Microsoft points.
Did you play the original Flashback?
[Source: VG247]