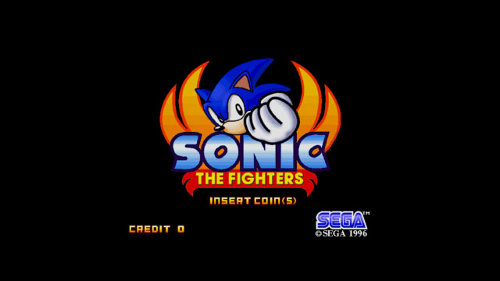 Sega's recently teased Model2 Collection has been dated for Japan with the added twist of a lower price point. The collection of Fighting Vipers, Sonic the Fighters and Virtua Fighter 2 is bound to hit Japan on November 28th with each title in the collection set to cost 400 Microsoft Points each.
There's no date yet for the other games in the collection but we here at Sega Addicts will keep you in the know when those, and these games will be making their way to Western shores.
And again, Sonic the Fighters? Really?
[Source: Destructoid]