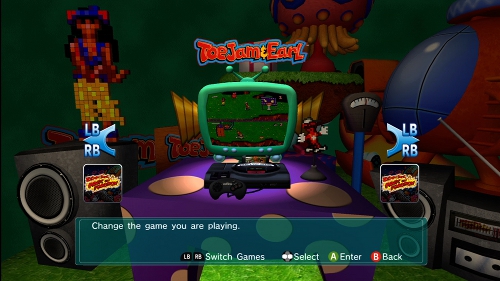 With it's impending November 7th release inching ever closer, Microsoft has finally set up an XBLA page for the ToeJam & Earl Vintage Collection! With this page comes a host of new screenshots, all ready for your eyes to soak up!
But are you funky enough to view 'em? Well you can peep these screenshots after the jump, but beware: They may be too groovy for your eyes to handle.
[Source: TSSZ News]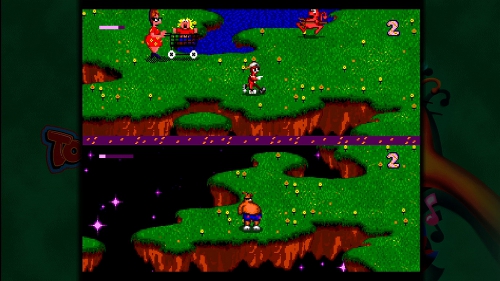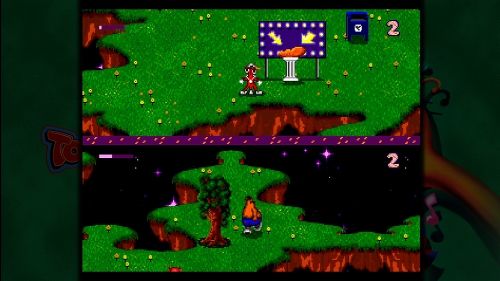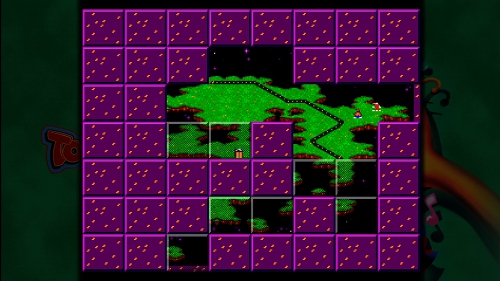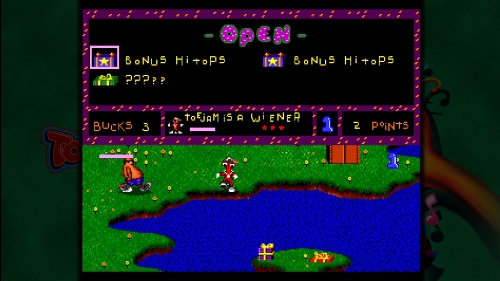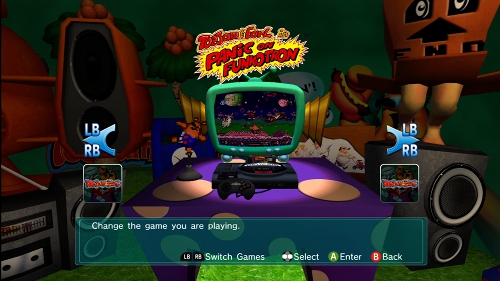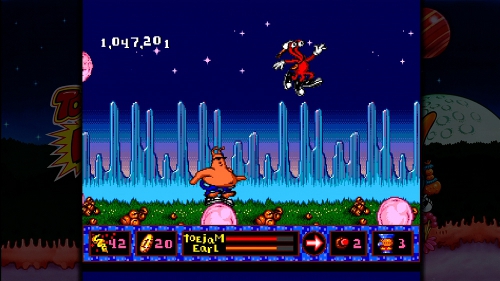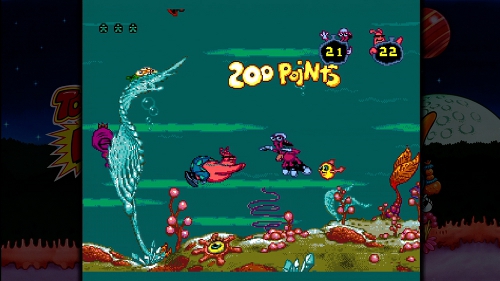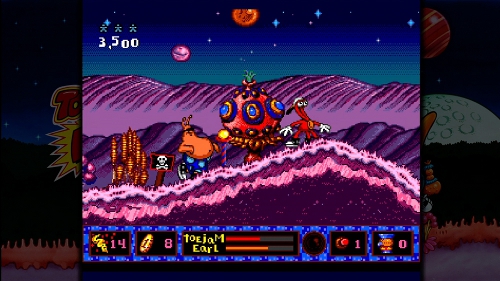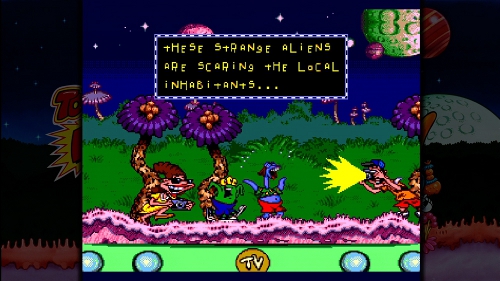 Funky! We'll let you know more about this collection as news comes.