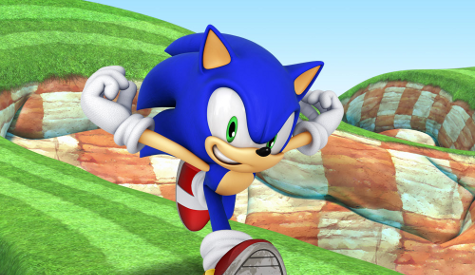 According to Gamezebo, Sonic dash is "the first time in 20 years that Sega has put out a Sonic game that you absolutely have to play." Unfortunately, owning an iPhone is currently a prerequisite. Having not yet being ported to the Android OS, not all Sega fans have had access to this "endless-runner" Sonic title. Without an officially announced release date, are we to lose hope that it will even happen? Luckily, Community Manager Edward@Sega has given us a glimmer of hope via Sega Blog.
Right now we haven't officially announced Sonic Dash for android — but please know that we a) know how much everyone wants to see it there b) want to make sure to bring everything we can to both iPhone and Android and c) will post info on this as soon as we have it.

In general: it takes longer to develop games for Android due to the large number & variety of Android devices. When developing a game for that platform, it takes time to test and work out all the issues.
Hurray! Will you be purchasing Sonic Dash upon Android availability? Have you already got it for the iOS? Let me know below!
[Source: tssznews]