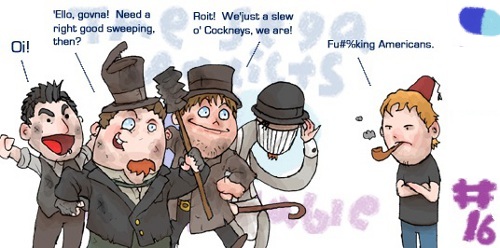 Warning: This episode may contain spoilers for Sonic Generations!
As you might be able to tell, this fun packed episode of The Sega Addicts Kids Table is all about Sonic Generations! It's a brilliant episode which will surely make you glad to be alive. But wait! There's more! Along for the ride with John, Josh, and I, are the brothers Kyzivat! Both Mike and Tom from the main Sega Addicts podcast join in on our conversations about the most recent entry in the Sonic series, and more. That's two guests for the price of one!
Apart from making fun of cockneys we also discuss our usual games of the week, and read out an amazing iTunes review that we got. It's so much fun, it should be illegal!
Or visit our iTunes and subscribe! Maybe leave a review if you are a sexy person!