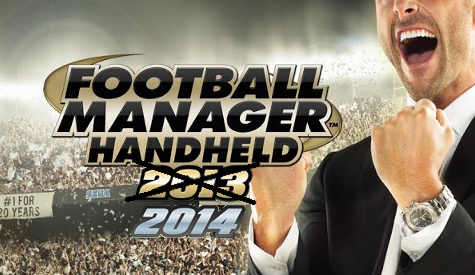 In addition to the news that Football Manager 2014 is on its way, Sega has now added that it will be bringing the title to the PS Vita.
In recent years, portable versions of the Football Manager series have been named Football Manager Handheld. Whether this will be the case is uncertain, but the list of platforms this new version will appear on is steadily growing. As well as the PS Vita, it is also in development on Windows, Mac, and being made available for the first time on Linux.
So what does this mean? For those die-hard football fans, you can crack out your Vita and take your team to the top, while standing in a stadium watching your team get to the top. A double football experience.
[source: polygon]