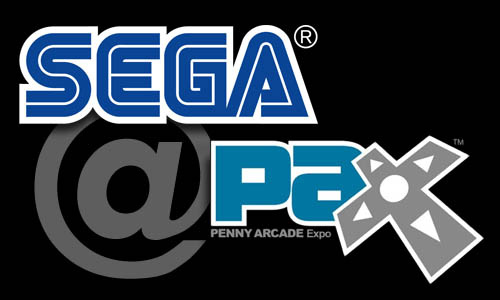 If anyone is going to win the "most-diverse-genre" award for their booth, it will be Sega this year at PAX Prime 2013. Recently on their Sega Blog, Sega has announced their line-up:
– Castle of Illusion Starring Mickey Mouse
– Hatsune Miku: Project Diva F
– Heroki
By now we're all familiar with the first 4 games on the list, but Heroki is a new-comer. According to the Sega Blog, Heroki is as follows:
Heroki is an exciting new action adventure game coming soon to tablets and mobile devices. Heroki lives in the peaceful sky village of Levantia and must go on a quest to retrieve a stolen magical amulet in order to save it. PAX attendees will get a chance to dive into this whimsical world of flight and fantasy with beautiful visuals, creative gameplay, and a deep story. Developed by Picomy Games, Heroki will launch later this year on the App Store.
So there ya go! Sega will be at Booth 142. I still really wish I was attending PAX Prime this year, but for now I'll just enjoy some more Project Diva F, because it's impossible to be upset when playing that game.