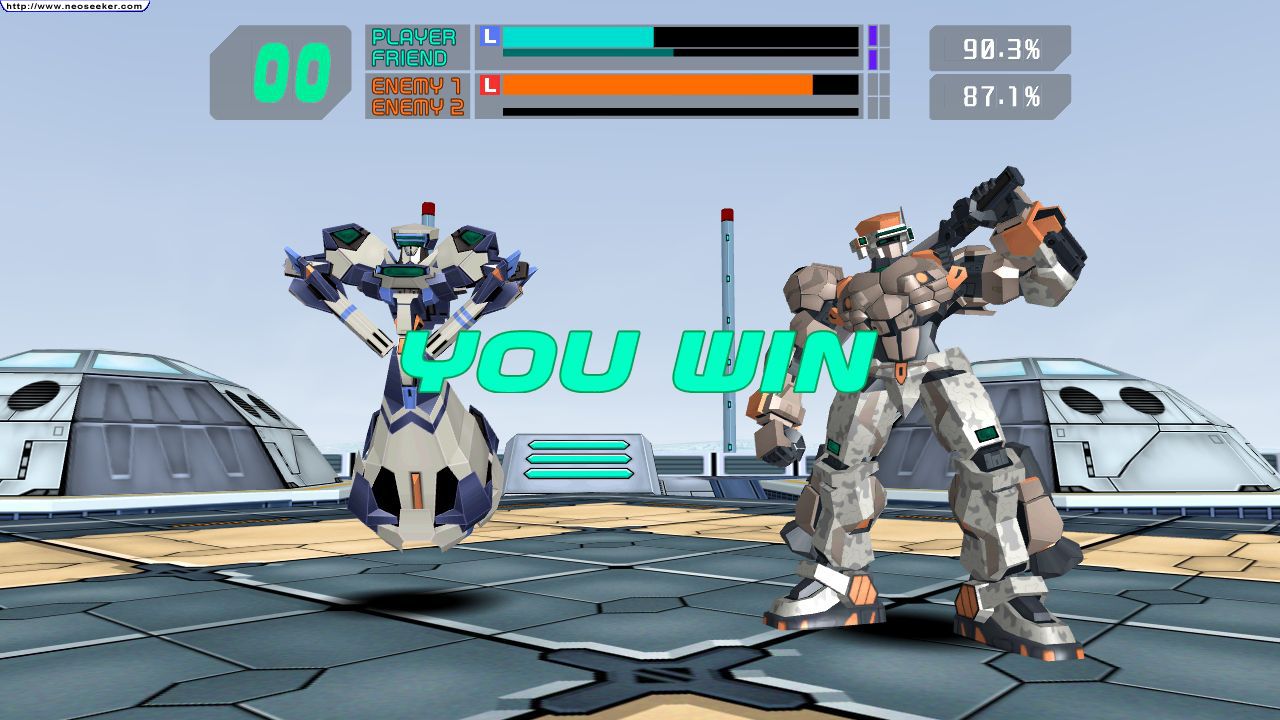 Inside Games shared info that Virtual On fans will want to tune into Nico Nico this saturday, September 14th for a memorial show starring a few Virtual On games. The show will focus on the Xbox 360 titles Virtual On: Oratorio Tangram, and Virtual On: Force.
The show will also include conversations with domestic localizer Ryoichi Hasegawa, among others involved with Sega and the Virtual On series. Along with the interviews, there will be exhibition matches. Those brave enough can sign up for the matches here.
This sounds like a fun event, and a great way to tie up some dreamcast-related celebrations this week even if it's not directly related to the Dreamcast itself. Anyone plan on checking it out?
[Source: Siliconera]