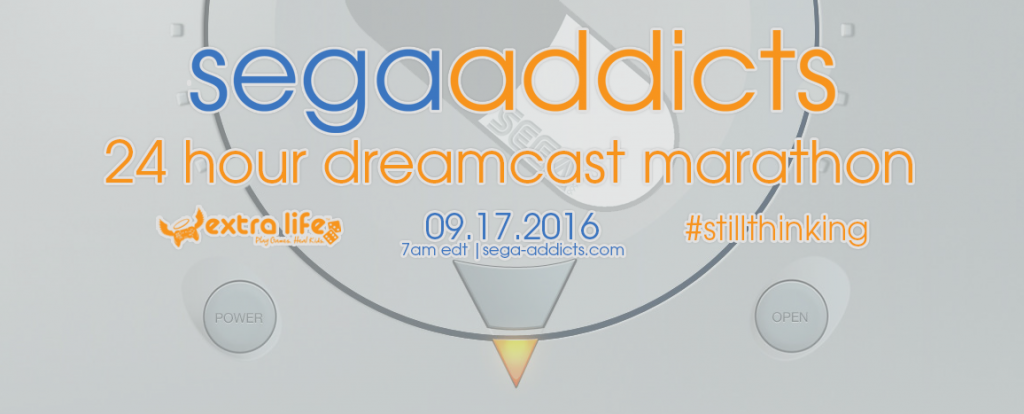 We are now in the final few hours before the insanity begins!
In the day before the marathon alone we have already raised $195 towards our Extra Life goal of $500! We have a few contenders for the top donator prize, and are slowly making our way to Scotty's new tattoo!
Get some sleep, fill your bellies, and strap in, folks! And here's those links you need to know:
The Schedule!
The Prizes!
Our Extra Life page (click the "Roster" tab, then click a participant's name, and then on the "Donate" button)!
See you at 7am EST, guys. Get ready!