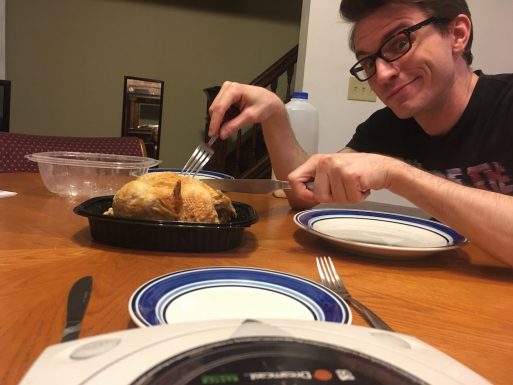 So we were just eating dinner and Scotty wanted me to remind everyone that the 24-Hour Dreamless Dreamcast Marathon is coming up! As fate would have it, the actual 18th anniversary falls on a Saturday, and the Sega Addicts don't plan on sleeping, folks! So mark your calendar for 9.9.17. It's time to let the world know that we are Still Thinking!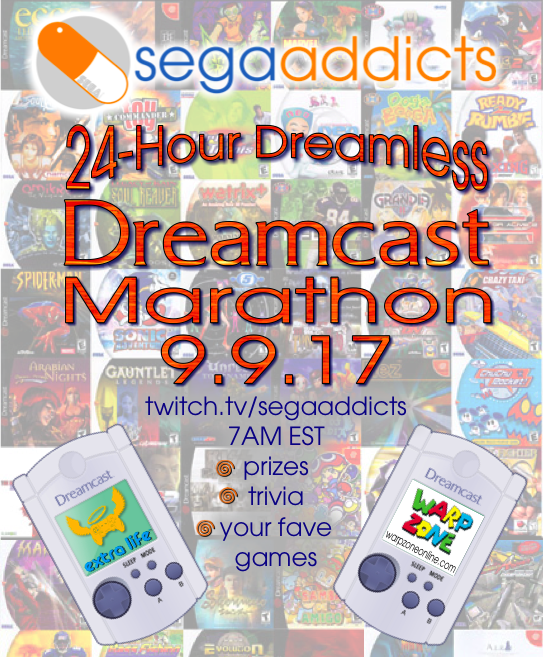 This year we have an amazing sponsor with Warp Zone from Pittsburgh, who is providing this year's prize for whomever views the longest: one Dreamcast console and blue VMU!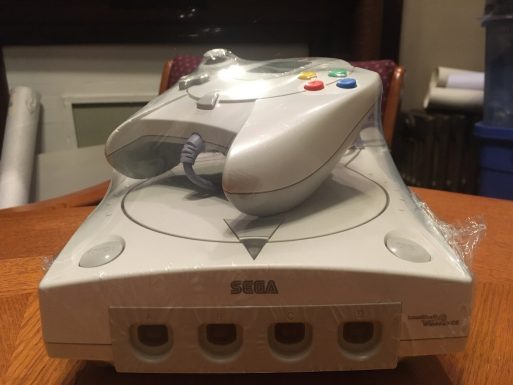 And don't think that we forgot about Extra Life! We are going to do our best to help them out again by raising money for Pittsburgh Children's Hospital. You can donate right now on our page.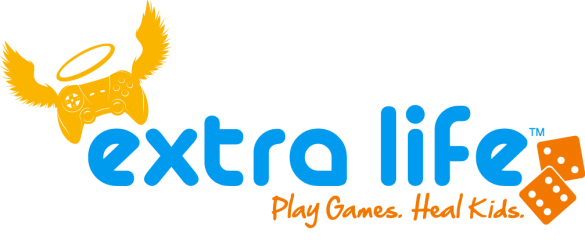 Stay tuned to this very spot for the Marathon schedule, and keep an eye on our Twitch page for streams leading up to the big day. I know I've got plenty of energy to run for another 24-hours, and we know you can too!