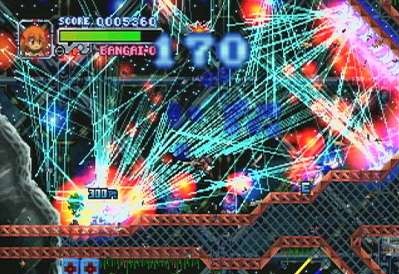 This coming January issue of Game Informer apparently has an interview with Sega's Excecutive Vice President of Sales and Marketing, Alan Pritchard. Among the things discussed, Game Informer has revealed that there is definitely a Dreamcast Collection on the way, citing the success of the PS3/360 Ultimate Genesis Collection as reasons for its conception.
Actual details are still incredibly sketchy. The best we have aside from the pulled Gamestop page labelling a Febuary release at $29.99, is that it will be "coming out soon", so a Q1 2011 release window isn't at all an outrageous guess . Interestingly he does mention "We've already been releasing some Dreamcast games digitally; Crazy Taxi [for one]", which seems to indicate that the games being released on the collection aren't necessarily just the same as the ones on the packaged collection. I'd be quite happy with either scenario really, even if the collection were nothing but untouched ports.
This is the part where you guys throw in what you'd love to see on a disc-based collection. What games do you think should make the cut? Would you want any of the extra features like we had for the Ultimate Genesis Collection?
[Source: GameInformer.com