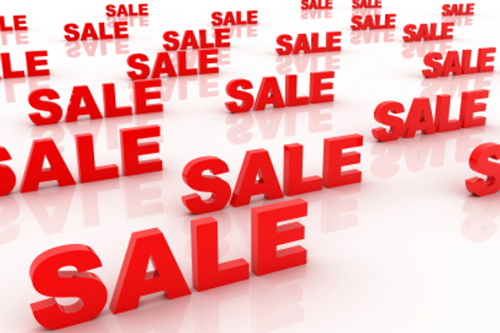 You like games, I like games, and we all for one reason or another like XBLA. Well with the January sales coming up, it only makes sense that they'd put on a sale, and Sega would join in. So for one day only, a bunch of games are on sale! The games on sale for only today are:
AFTER BURNER CLIMAX- 50% off
All available on XBLA today! So go on then! Go buy some stuff you lousy capitalist!
[Source: Sega Bits]