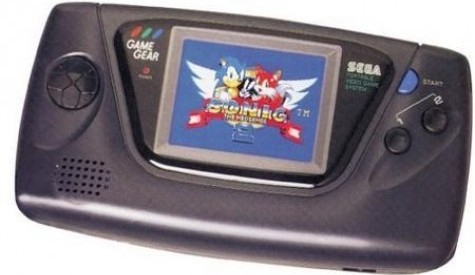 Sega has come forward with a list of Game Gear titles that will be available for download from the newly opened 3DS Shop later this summer.  They include:
Columns
Dragon Crystal
Shinobi
Sonic Drift 2
Sonic the Hedgehog: Triple Trouble
Anything you guys are excited to see?  I'm glad that Triple Trouble is on the list, as it's easily one of the best games that the handheld has to offer.  It implemented a couple really clever new ideas that were never used in other games, and I'm looking forward to playing it on the 3DS's gorgeous screen.
Also, I can't wait for Colum-BAAAHAHAHAHAa…  Sorry, couldn't say that with a straight face.
[Source: Siliconera]