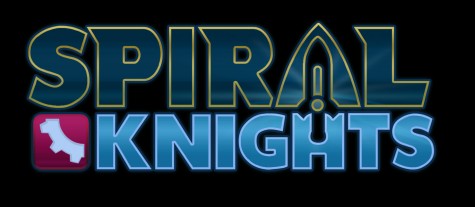 Sega's free-to-play MMO is already making quite a name for itself, as the game has already reached one million registrations since its April release. To celebrate this impressive achievement, Sega is spicing things up by sprinkling a dash of tantalizing new content into the Spiral Knights pot. This material includes a new dungeon dubbed the "Ironclaw Munitions Factory," as well as new weapons like the Polaris and Supernova guns.
Daniel James, CEO of developer Three Rings, is understandably excited about this milestone event,
Seeing a million eager knights forging ahead into the Clockworks, building guilds and our game community, is gratifying for our entire team. As seen in recent content updates like the Ironclaw Munitions Factory and the Gloaming Wildwoods, we are more determined than ever to continue expanding and adding to the Clockworks for our fans
I've been desperately wanting to get in on this title ever since I heard about it, but my computer is a lying, stealing bastard who doesn't let me go out and play with my friends at night. Lord, I hate this thing.
What about you guys?  Are any Sega Addicts from the site part of that one million?