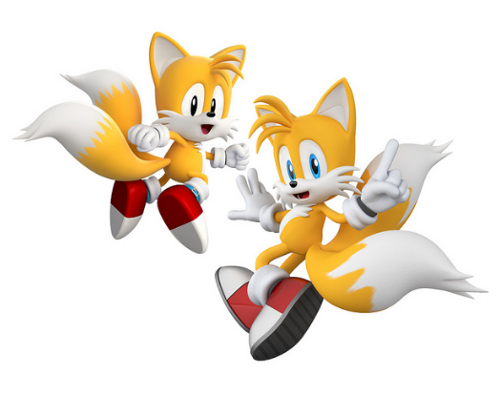 Woah. In all honestly I wasn't expecting that.
That's right in the upcoming anniversary game Sonic Generations there will be two versions of Tails. This was revealed as Sega added a bunch of exciting photos to it's flickr page.
As you might be able to tell while browsing that, Metal Sonic will indeed be in the game too. Also confirmed by these pictures is a recreation of Stardust Speedway from Sonic CD. Finally everyone's favourite Sonic game gets some love. So yeah pretty much a big blow-out of news that came out of no where. Quite awesome, Isn't it?
[Source: Sega Bits]